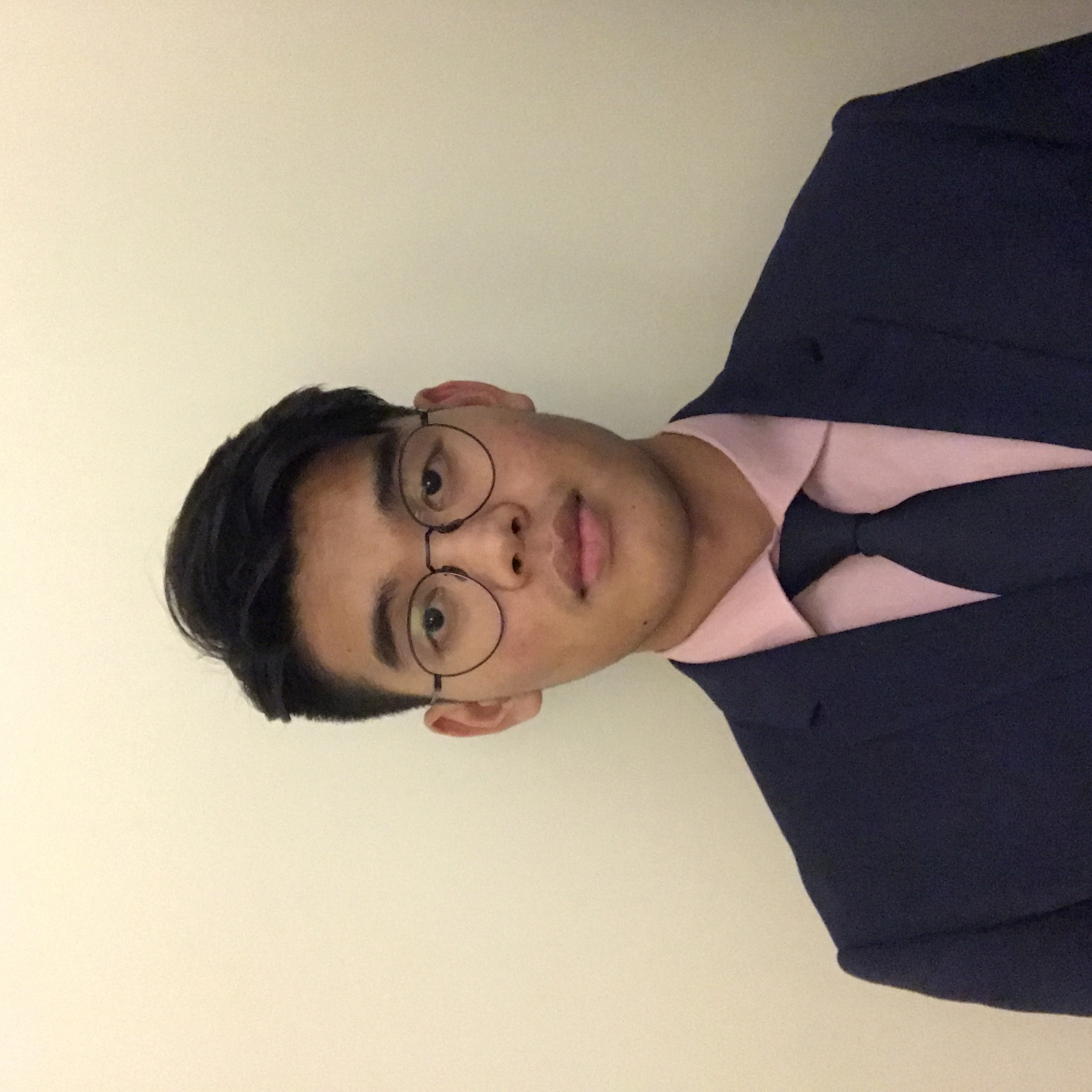 University of Pennsylvania Coding Bootcamp Graduate
Becoming a developer has been one heck of a ride , from struggling to complete my first coding assigment to hours of coding and debugging to , finally exhibiting my final coding bootcamp project. All of this has been a memorable start of my coding carreer .

I absolutely love what I do and cannot wait to apply my knowledge to solve real-life problems and expand my arsenal of skills. I am professional, hard-working and passionate about this new career, and I strive to constantly learn and will not succumb to challenging experiences.